Undoubtedly, the kitchen is the most important part of the house, where family members spend most of the memorable time cooking, eating, partying. It is not just the place where you cook delicious food, but it is a place where you sit with your family and have heart-to-heart conversation over meals. So, it is important to pay attention to the design and layout of your modern kitchen.
There was a time when kitchen design was not the most important factor to consider at the time of renovation or construction of a new house. The days of adjusting heavy and noisy wooden cabinets are long gone since now is the age of modern kitchen which is sleek, refined, functional, and clean. Kitchen design does not only refer to the layout and the style of the kitchen. A modern kitchen is supposed to look stylish, visually appealing, and highly functional to make your day-to-day activities easier.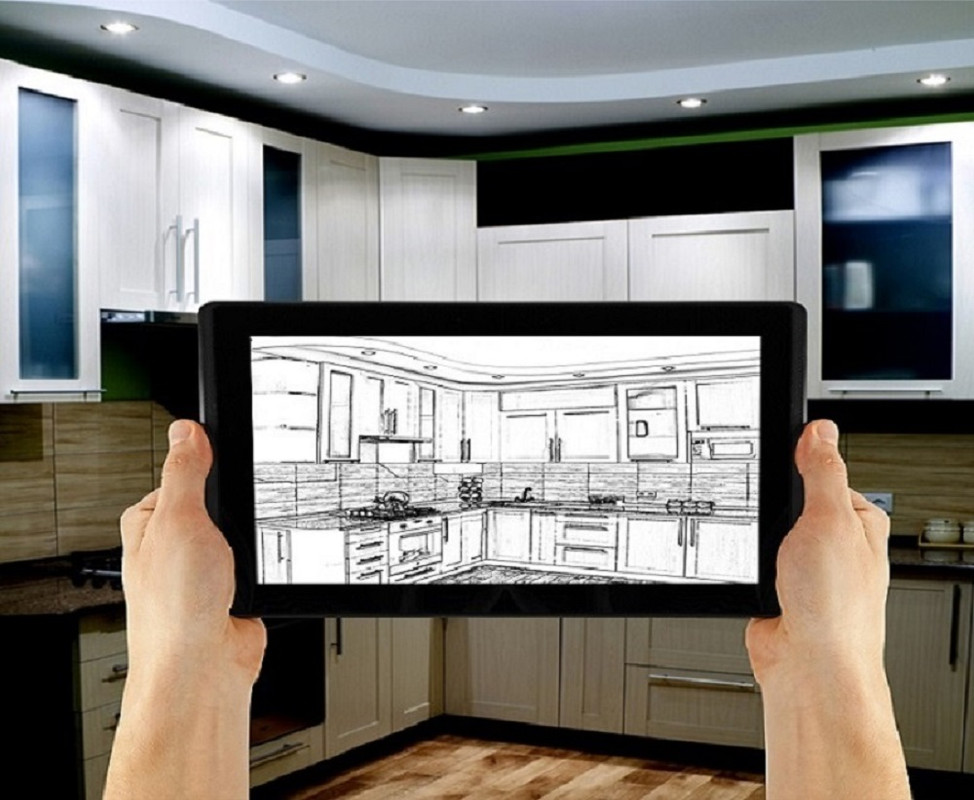 There are various designs and layouts as well other kitchen equipment which can help you construct a modern kitchen for your household. Below suggested are some tips which might help you find what you are looking for your modern kitchen:
Choosing the color scheme for your kitchen is a tough task. Too bright colors are unattractive and too dull colors and not the kind of aesthetically pleasing for a modern kitchen. Therefore, it is suggested to go for a neutral palette when choosing designs for a modern kitchen. A neutral color palette with light pastel colors shades of white, grey, or black are the most suitable options and trending ones in the market recently. They not only keep the color scheme restricted but also give the kitchen a modern appearance.

To have an appropriate spacing is important, not only on the floor but also on the counters, it is important to make a kitchen look modern sophisticated and aesthetically pleasing. The counters need adequate spacing. To create clutter and a messy look in the kitchen by hanging stuff from the ceiling or on the walls which are not appropriate according to the design can ruin the looks of the modern kitchen. It is advised to be smart by choosing the kind of interiors frames and appliances to be put up in the kitchen which does not clutter around the countertops and make the kitchen appear spacious. For this, you can add extra cupboards and shelves to store things that we need a hand in like a bottle of wine or fruit bowls and keep the mess out of sight.

The most important thing to remember while drawing a layout of the modern kitchen is to ensure that there are clean lines of cabinets and countertops. For this, appropriate measurements should be taken with great attention so that there is no room for mistakes. One must be sure and must be able to visualize what they want and how they want their kitchen to look so that it can actually turn into reality. Therefore, being practical about deciding modern kitchen designs are important. To think of a minimalist will help you give a unified look to your modern kitchen with definite features and functions.

Lastly, it is important to be updated with the latest technology and various appliances which have been created to ease your lifestyle. Implementation of modern materials, textures, and equipment is essential to bring out the life in our modern kitchen.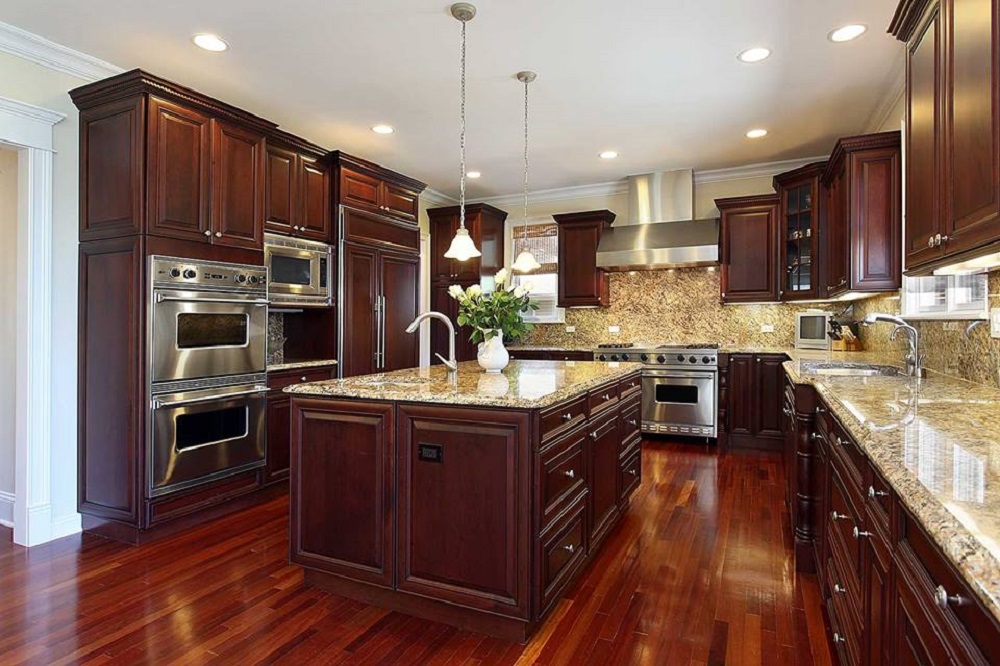 With the help of the above tips, you can broaden your scope on what you are looking for to incorporate in your kitchen and easily consult with your designer regarding your preferences for your modern kitchen.